Sod Lawn Installation
A lawn can make or break the aesthetic presence of your yard. PGS understands this, and focuses the complete landscape of a yard around the lucious green lawn. To do so, we first implement automatic irrigation systems carefully and efficiently. We then either seed the lawn and grow it over time, or install sod lawn rolls and nurish them until full growth.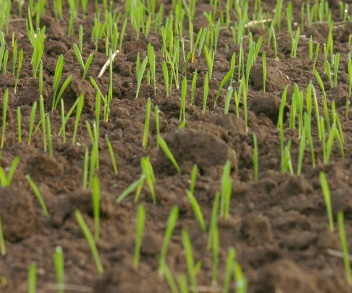 Seeding your Lawn
There are many
benefits
to seeding your lawn over sodding it:
More varieties of grass types to choose from
Less Expensive
Stronger Root Systems (Initially)
However, there are also some
disadvantages
:
Takes longer to establish
Typically limited to installation in Summer and late fall.
Requires much more water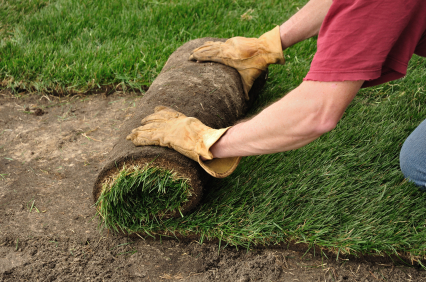 Sodding your Lawn
There are many
benefits
to sodding your lawn vs. seeding it:
Very quick to establish
Less weeds initially
Good for slopes
Can be installed anytime
Here are the
disadvantages
:
More Expensive
Less selection over variety of grasses
If you're looking for a new lawn, give us a call at 831.254.3447!