Putting Green Construction and Installation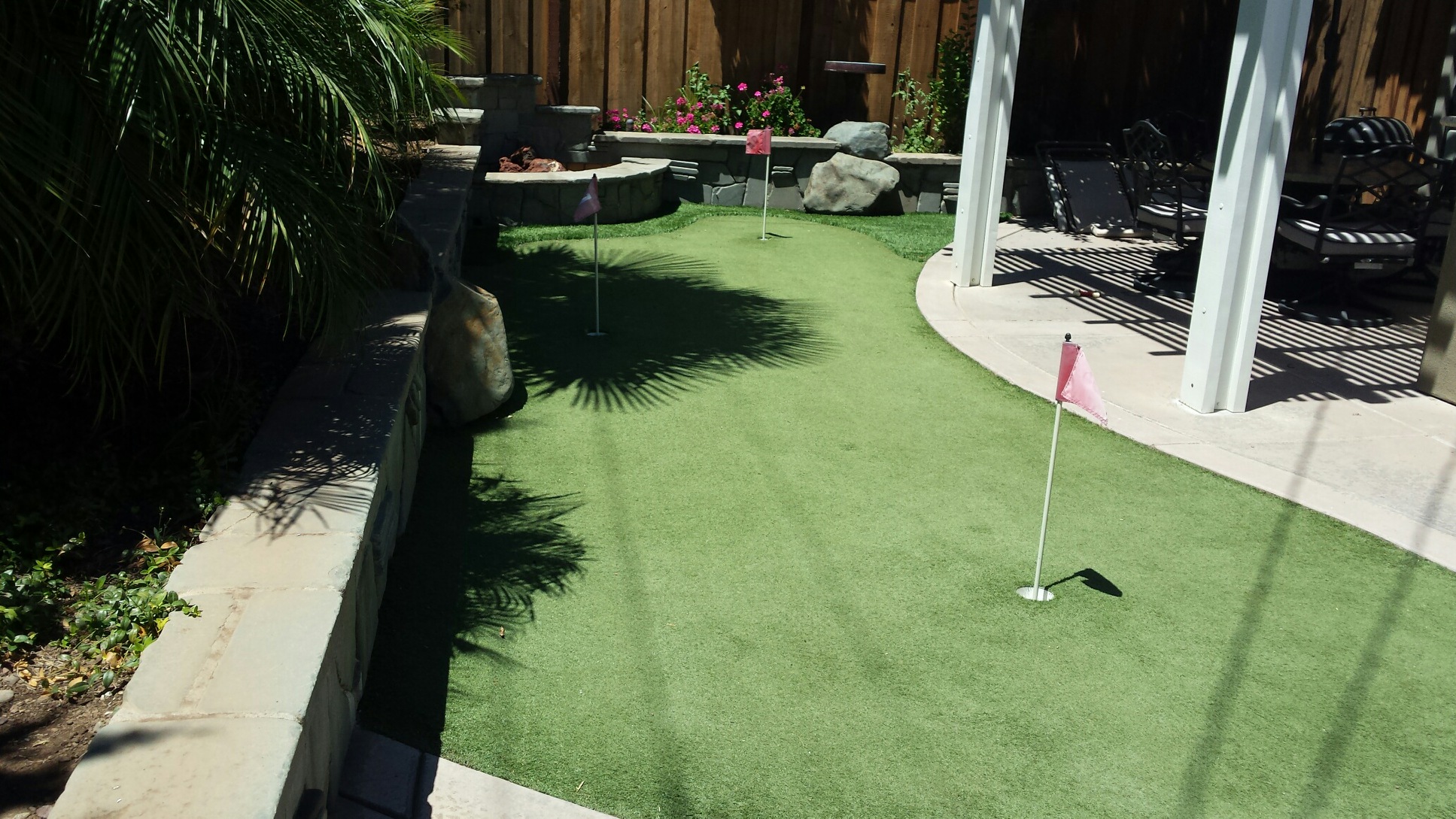 What is the ultimate leisurely sport you can play in your backyard? Golf. PGS offers custom putting green construction and installation for all the golf fans out there. Practice your short game right in the comfort of your yard!
Putting Green Installation
When building putting greens, we typically use synthetic turf; however, we can also build them using natural grass. Please note that grass putting greens require meticulous maintenance.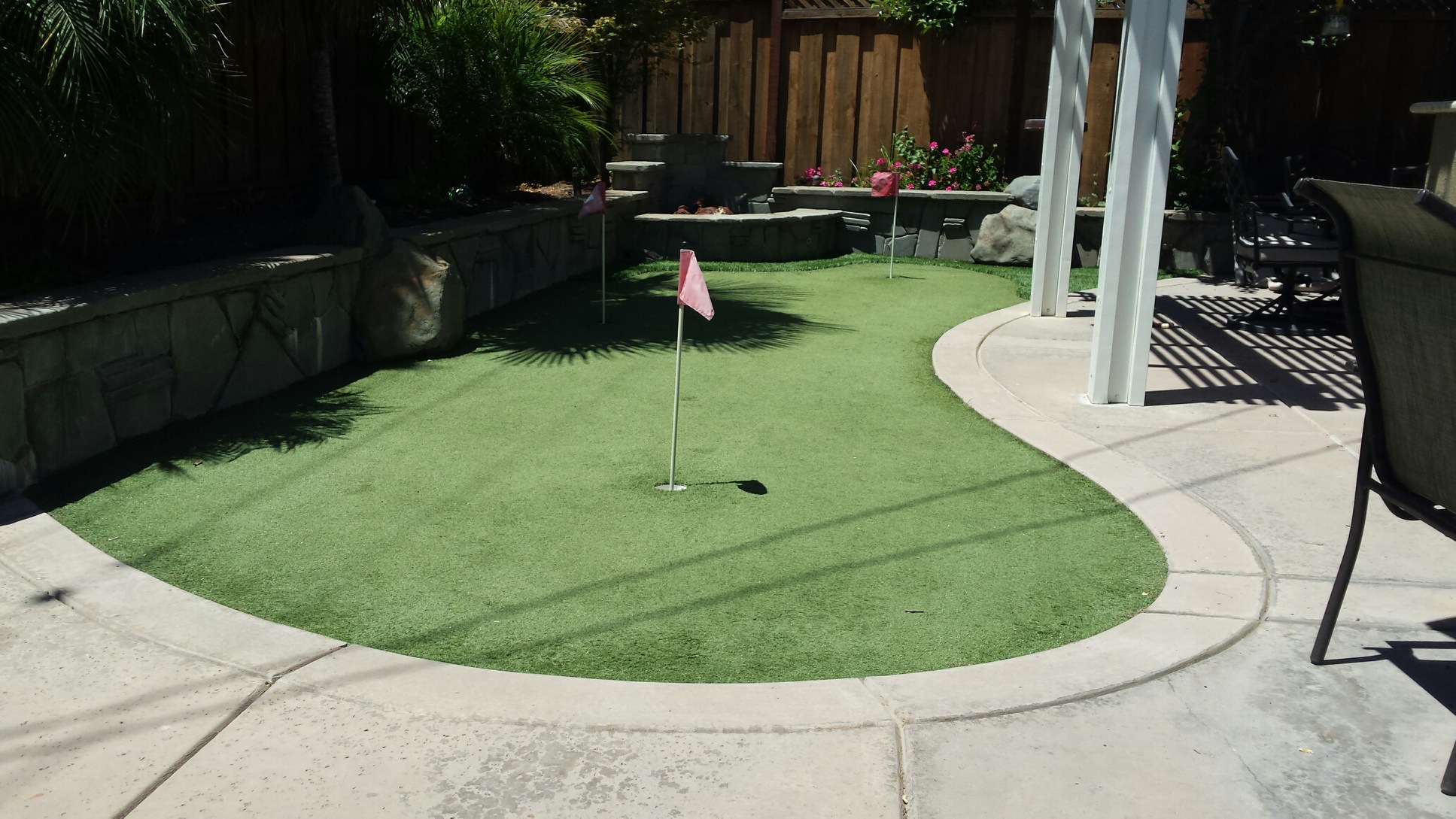 If you are interested in receiving more information about putting greens, please give us a call at 831.254.3447.