Automatic Irrigation Systems - Sprinkler Systems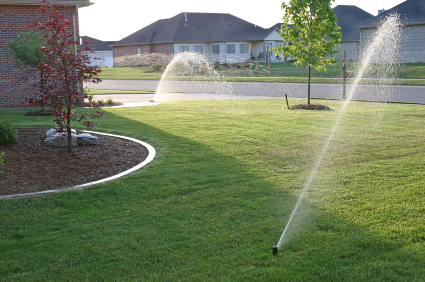 The key to maintaining a healthy lawn, is proper watering. There are many ways to accomplish this whether it be by manual watering, rain water, or an automatic system. To save you time and water, PGS has mastered the irrigation system. We install efficient sprinkler systems which allow for an even watering of your lawn, keeping it healthy and green year round.
It is recommended to water your lawn with an even 1 inch of water in order to have the healthiest lawn possible. PGS takes this into consideraton and works to make sure sprinkler spread is reaching each part of your lawn equally.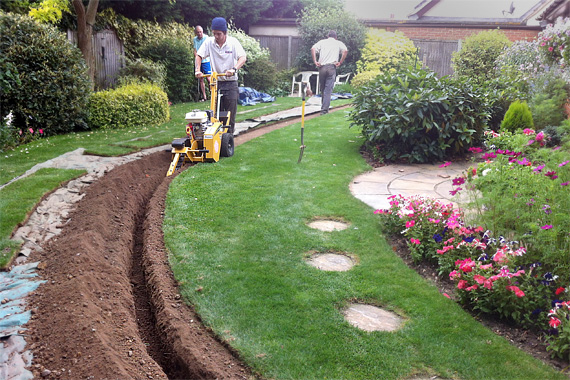 PGS has been installing sprinkler systems for nearly 30 years with unmatched levels of customer satisfaction. We understand how time consuming and meticulous it can be to install the perfect irrigation system.
Although lawns are our biggest source of work related to irrigation systems, we understand there are other uses as well. We also install drip systems for gardens, and have experience in rigging complete yards for full, year-round irrigation.
If you're interested in getting an efficient irrigation system installed, give us a call at 831.254.3447.