Drought Tolerant Landscape
To combat the drought and save our customers money, PGS is now offering stylish and affordable landscaping solutions that require minimal water consumption.
To do so, we install plants that consume less water, implement drip irrigation, replace sod grass, and streamline inefficient irrigation systems all while keeping your yard stylish!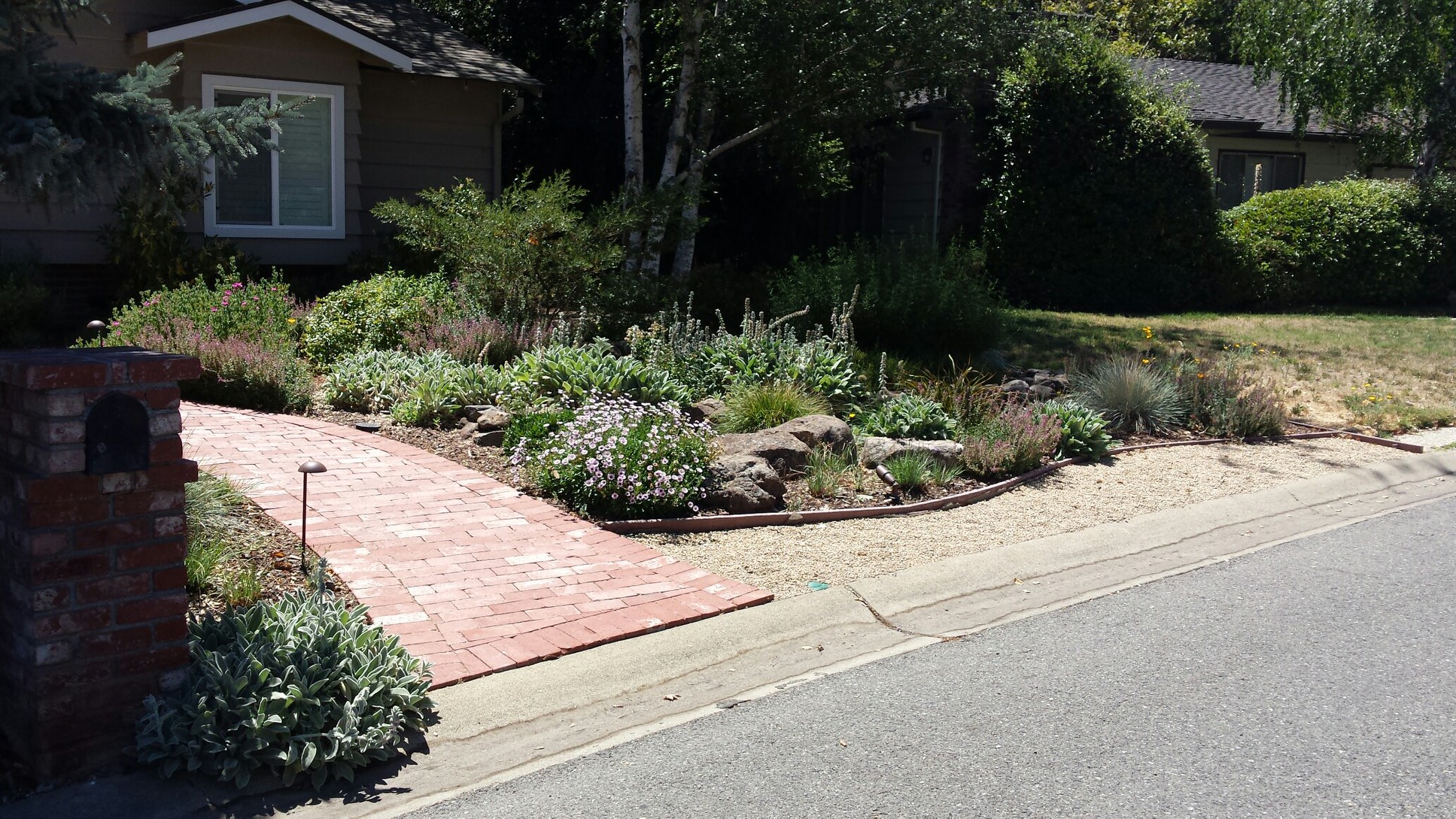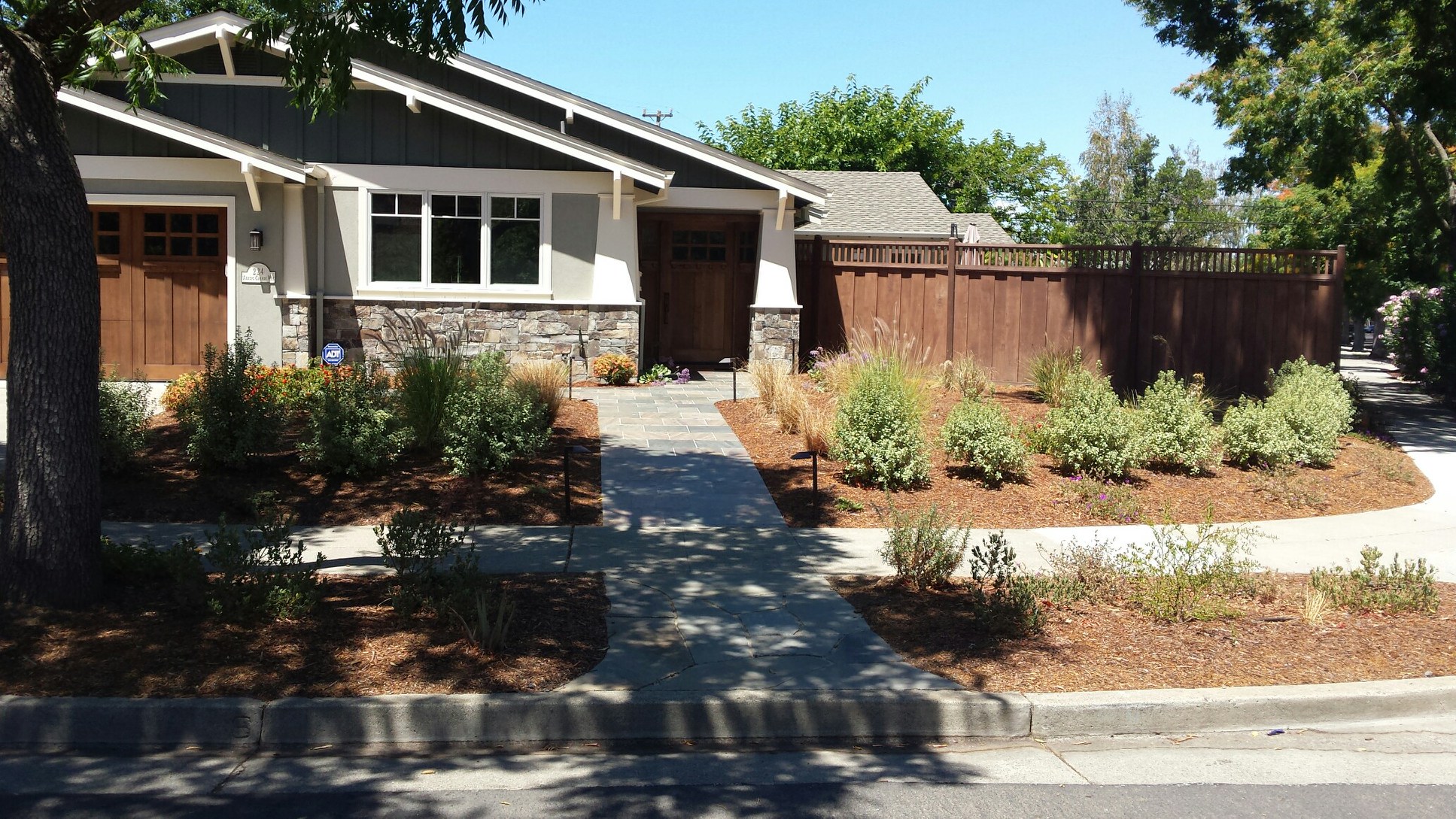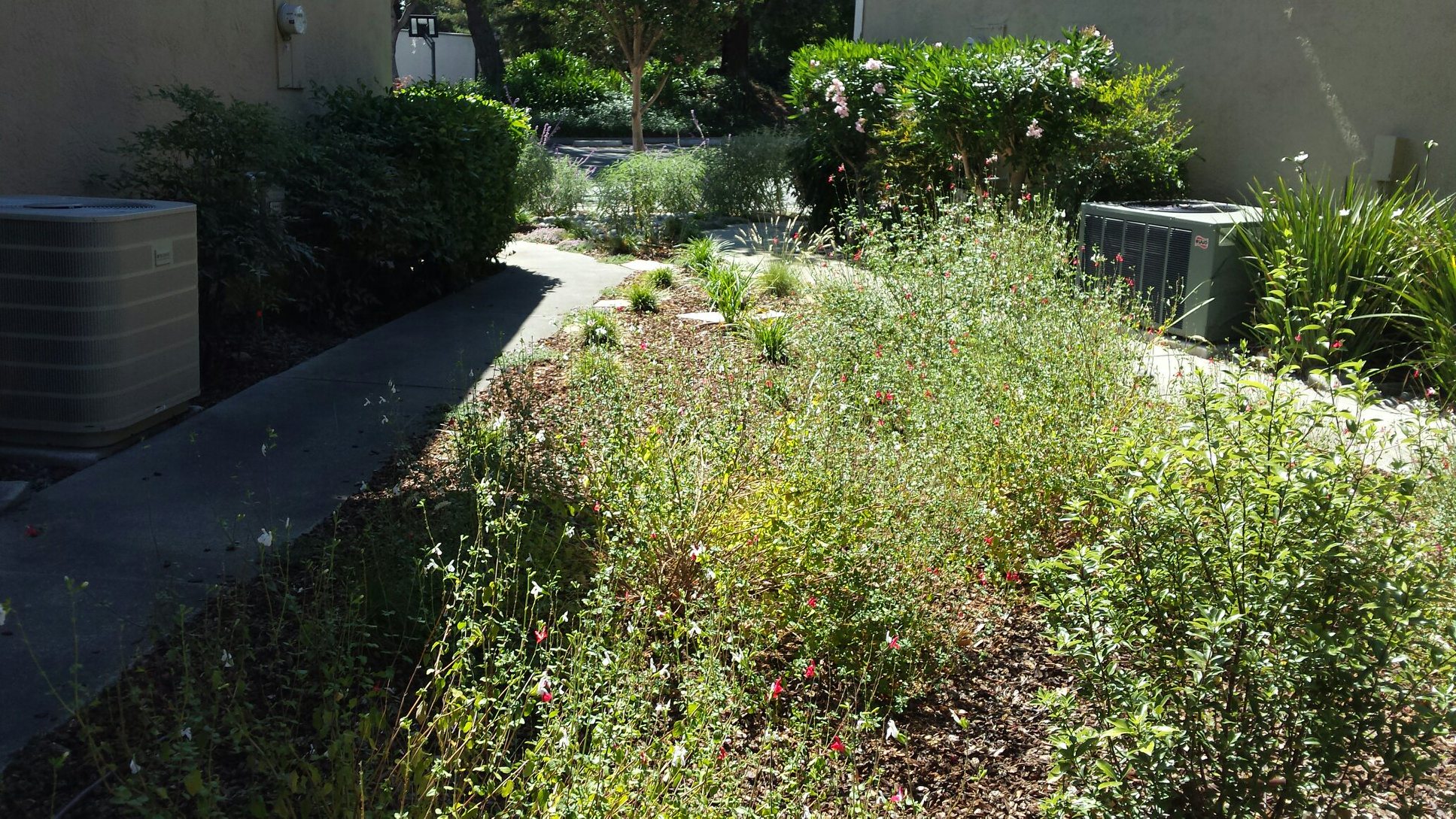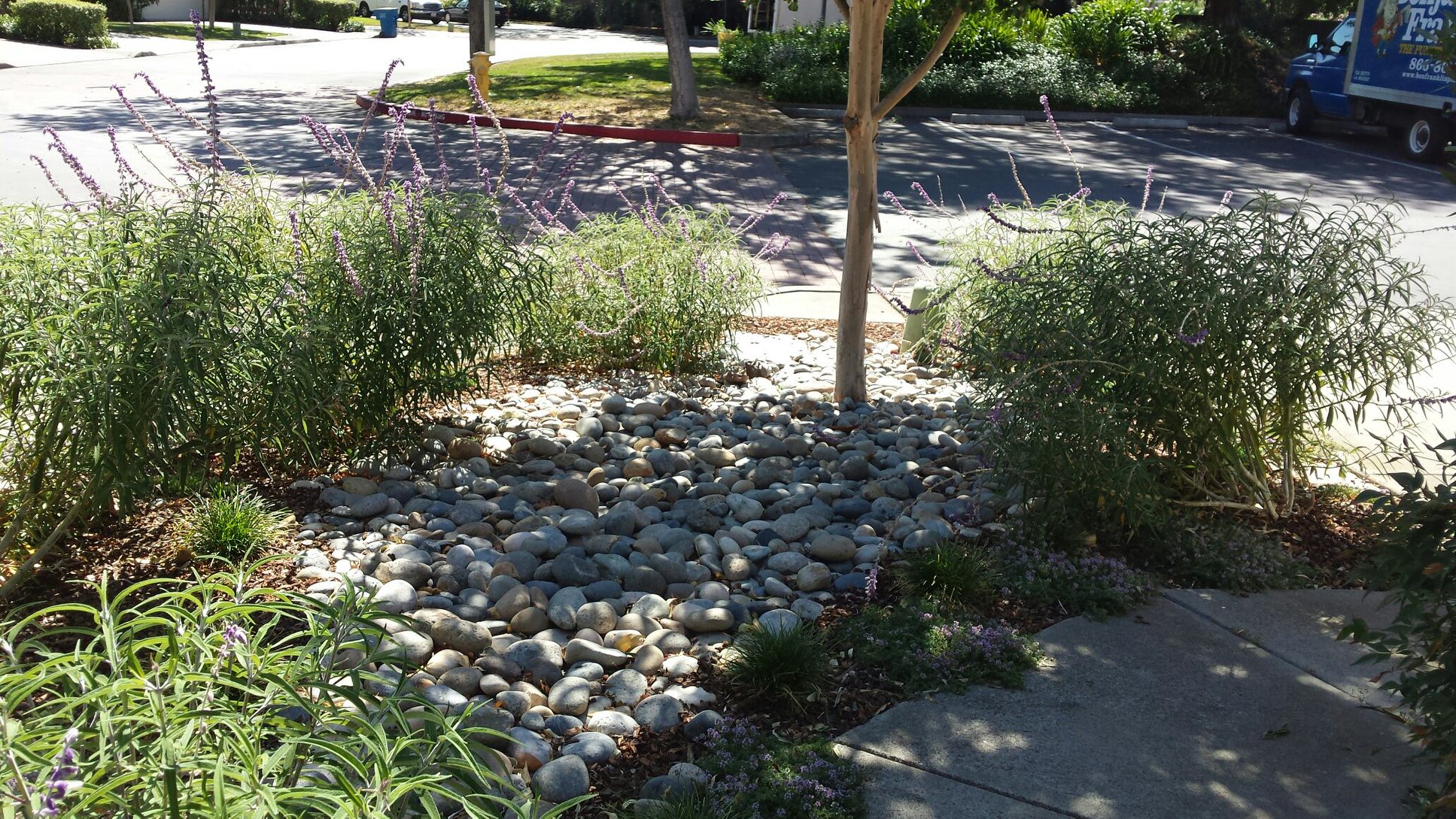 If you're interested in a drought resistent yard, feel free to contact us at (408)269-2502 for Santa Clara County and (831)254-3447 for Santa Cruz County. You can also shoot us an email at pgslandscape@gmail.com.