Aptos Landscape and Maintenance - Professional and Reliable Services
Aptos is a small beach town located just south of Santa Cruz with a population nearing 24,000. It consists of many small sub-communities such as the Aptos Hills, Larkin Valley, Seascape, Seacliff, and Rio Del Mar. This beautiful town has some of the best beaches and resorts on the North coast, highlighting it as a top tourist attraction. Its quaint village provides the locals plenty of convenient shops and restaurants, ranging from Safeway to Aptos Street BBQ. This small community is tight-knit and takes pride in its curb appeal, and through tasteful landscape this is successfully achieved!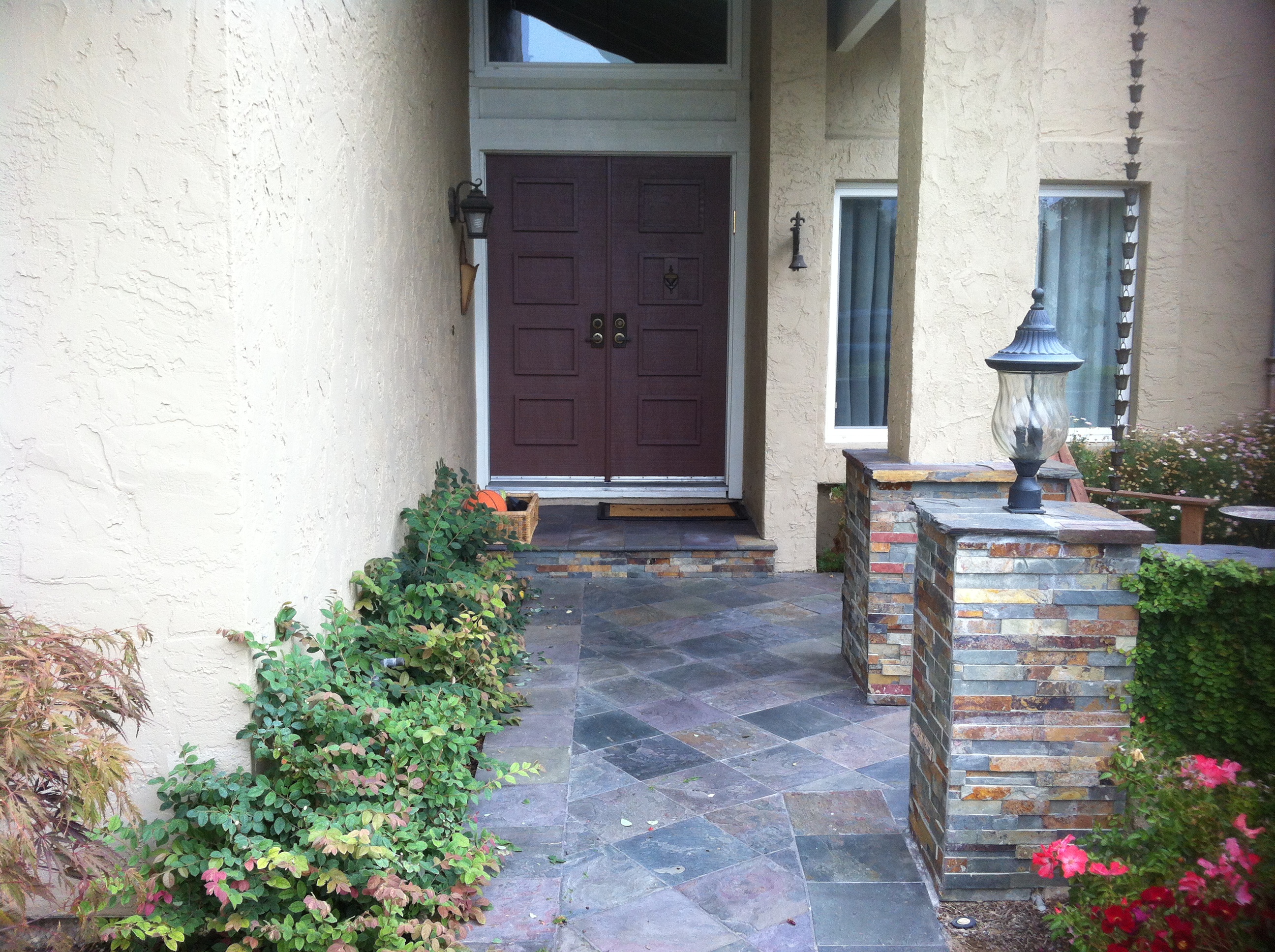 PGS Landscape specializes in residential landscape construction and commercial landscape construction & maintenance in the Aptos, CA general area. A house isn't truly a home until it has a beautiful yard to go along with it. PGS recognizes this and works with its clients to design and construct the most beautiful landscapes in the Aptos area.
In addition to making your home much more aesthetically pleasing, PGS can also vastly improve the value of your home! It is amazing, the value that a well constructed and thought out landscape can bring to your house. In fact, a correctly done landscape job can lead to a 30% increase in value of your home.
Aptos Landscape Construction
PGS Landscape specializes in Aptos landscape construction - more specifically hardscape, lawn installation, irrigation system installation, and much more. We have built many beautiful and high quality waterfalls, retaining walls, patios, outdoor kitchens, fences, benches, and ponds in the Aptos area. Our expertise extends back 31 years, so you can be confident that we know what we are doing.
PGS Landscape offers the following services to Aptos residents and businesses:
Fences
Benches
Arbors
and more!
Waterfalls, Pools, and Ponds
Our personal favorite elements to implement are water features. A water feature can truly pull together a nice landscape and turn it into a beautiful and charming Aptos landscape. Our waterfalls are completely custom & unique, and we encourage you to take a look at our
portfolio
to see how they can enhance the look of your yard.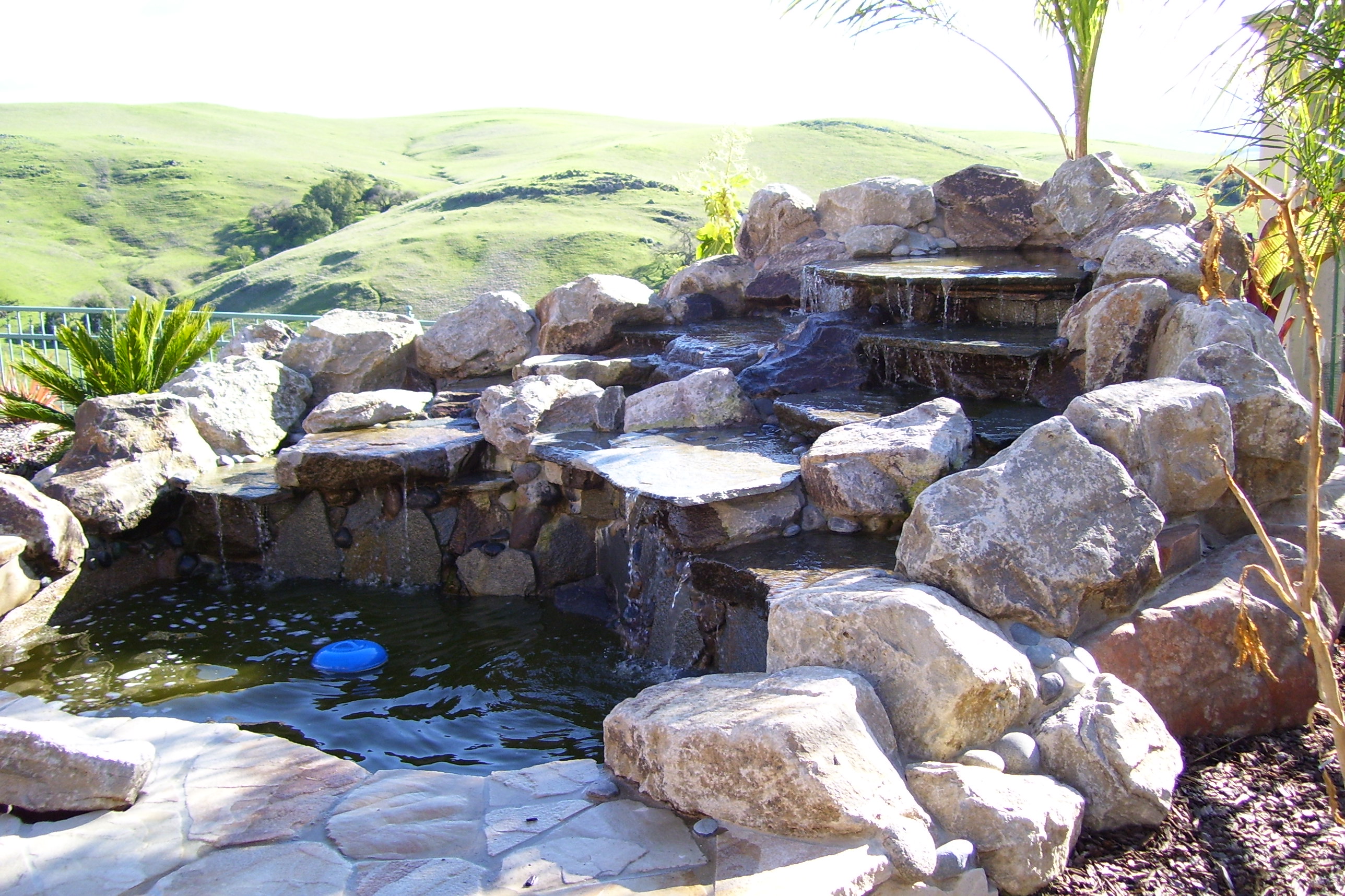 Aptos Commercial Maintenance
As of June 2014, PGS Landscape has discontinued its residential maintenance service. However, PGS still offers commercial maintenance options, providing service of apartment complexes, churches, home owner assosciations, office buildings, condos, and more in Aptos and the surrounding areas. Full maintenance services include leaf removal, plant trimmming, tree trimming, lawn mowing, parking lot and common area blowing, and general cleanup of properties.
Landscape Drainage
Now that the rain is pouring down, PGS offers many solutions to improve drainage throughout your yard. We can install french drains, coulverts, rain-water storage systems, and grading to prevent future flooding. With the collected rain water, you can re-use it to save money by watering your yard with it.
Keeping it green in Aptos
The overall health and beauty of the surrounding environment is a top concern for PGS. We understand the importance of the ecosystem, and integrating landscapes that are both energy efficient and non-compromising to the surrounding wildlife is very important to us. When beginning a landscape construction project, we make sure to take all steps possible to prevent the disruption of a natural habitat. We understand this may not always be an option; however, we always take this into strong consideration. In order to save water in Aptos, we will often implement WBICs, or Weather-based Irrigation Controllers. These controllers are very useful as they will prevent the sprinklers from running when it is raining outdoors. Also, in many of our Aptos landscapes, we will install solar panels to run low-voltage lighting or pumps for water features in order to save money on electricity.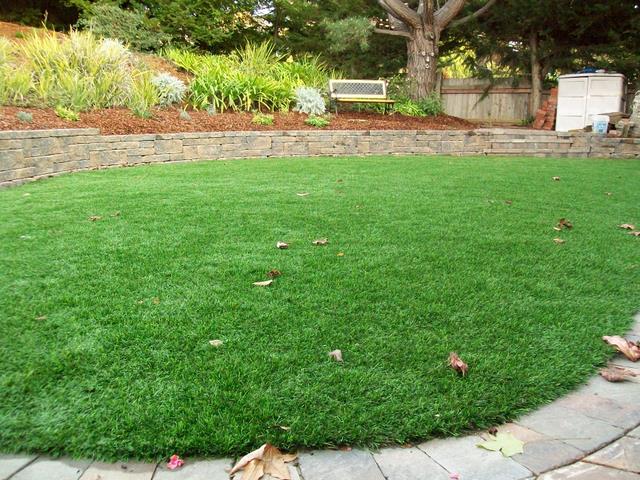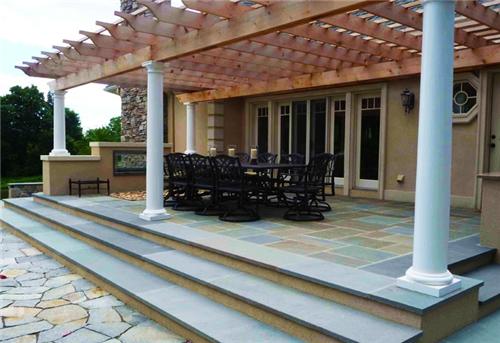 Useful Resources
Aptos Landscape Supply
Great local company that supplies both landscape contractors and consumers. Located off of Freedom Blvd. just a few minutes from Aptos High School.
Aptos Chamber of Commerce
A guide to all local events in Aptos.
If you are interested in receiving more information about our landscape services in Aptos, please give us a call at 831.254.3447.